Digital technologies are evolving at an unprecedented rate. Major innovations, such as artificial intelligence tools, machine learning software, cloud computing resources, and big data, have already reshaped the landscape of countless industries and actualized new financial concepts such as blockchain and cryptocurrencies.
As business leaders apply these technologies to their digital transformation initiatives, many focus on functions like sales, customer support, and demand forecasting. While these are mission-critical functions, finance must be front and center during any digital transformation discussion.
Whether your team manages a standalone financial business or is responsible for overseeing an organization's financial functions, you must embrace the digital world. Let's take a closer look at the financial technology (FinTech) landscape, identify some ongoing challenges facing the financial industry, and shed light on some tech trends you can adopt to strengthen your competitive advantage.
Read more: Top Ways Business Intelligence In Finance Can empower CFOs Today!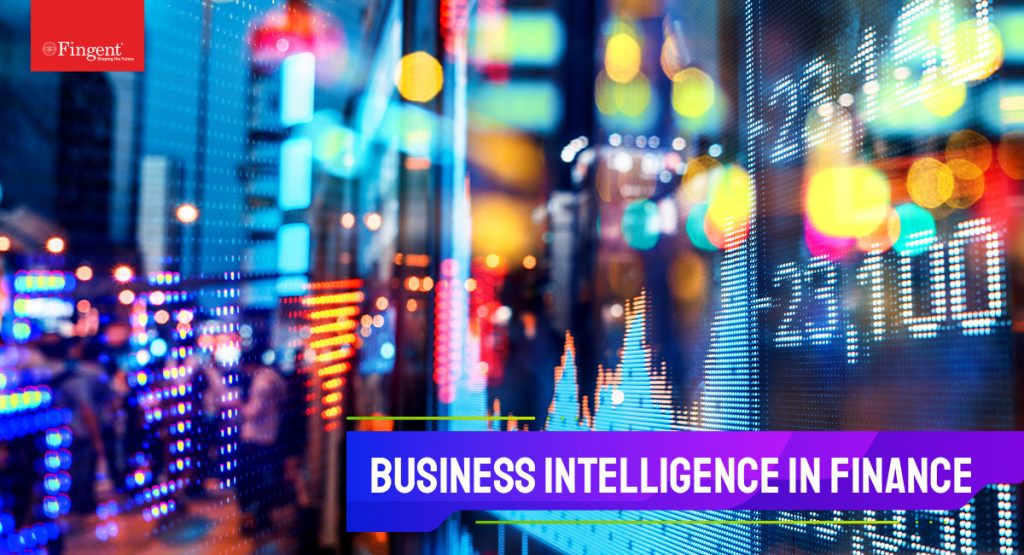 The Financial Business Technology Landscape
FinTech is primarily responsible for the evolution of the financial business landscape, and over the last few years, the FinTech sector has exploded. As of 2023, there are more than 26,000 FinTech startups globally, as well as hundreds of pre-established FinTech developers.
The growth of the FinTech market has largely been supported by venture capital (VC) funding. Though numerous FinTech sectors have received significant financing from VC rounds, three stand above the rest.
Between 2016 and 2021, the following three sectors received over $5 billion in VC funding:
Capital markets ($8.07B)
Payments ($6.03B)
Wealth management ($5.43B)
Digital lending, FinTech tools for small-to-medium-sized businesses, and banking-related projects also received significant funding, though these amounts fell below the $5B mark.
The Top Challenges Facing the Finance Industry
The modern financial business landscape has largely been shaped by uncertainty, market volatility, rapidly shifting consumer trends, and the emergence of increasingly sophisticated technologies.
Businesses in virtually every industry continue to face disruptions and supply chain challenges, hurdles that have placed an additional burden on finance teams, as they are tasked with helping their organizations prepare for the unexpected. Unfortunately, antiquated solutions and strategies don't provide the agility necessary to promote adequate resilience.
From the financial business perspective, the digital world has led to the development of two new core challenges: accessibility and racing to keep up.
First, consumers expect to be able to access services, accounts, and support on their terms. To meet this demand, financial businesses must develop user-friendly mobile apps that increase the accessibility of their services and work to empower consumers.
The second challenge is interconnected with the first: New technologies are arising so rapidly that some businesses need help to keep pace. Those that struggle fall behind in the digital arms race will cause financial organizations to lose valuable market shares, potentially fading into obscurity.
Read more: Technology in Finance: What to look out for in 2023!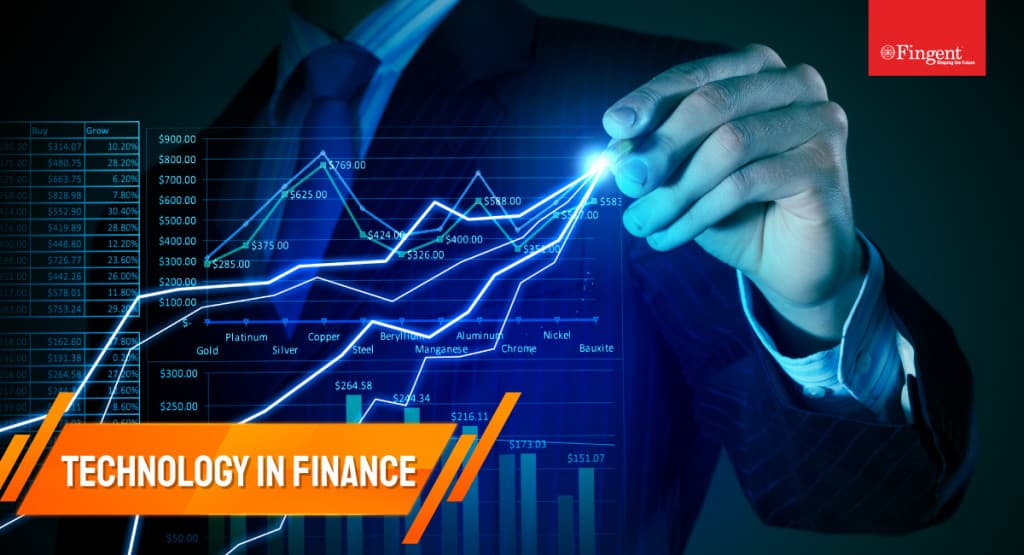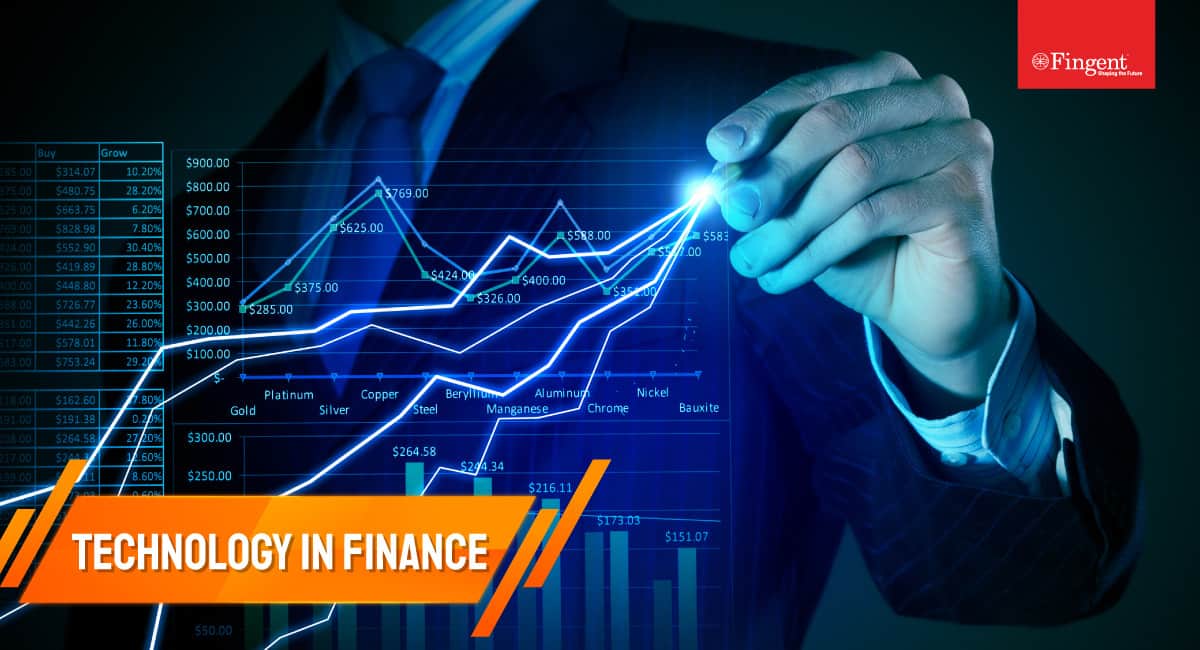 Changing Finance to Thrive in the Digital World
Fortunately, organizations can overcome these challenges by adopting finance technology trends and implementing robust new software solutions.
Organizations committed to reinventing themselves must develop a cohesive digital transformation strategy. As part of the process, business leaders must identify any functions and processes that need to be retired, updated, or improved. From there, they can then begin exploring solutions to enhance the agility and versatility of their business.
Conducting extensive market research is also essential to digital transformation. Financial businesses need to step into the minds of their audience and determine what features, capabilities, and tech services are at the top of their priority lists. Only then can businesses strategically invest in new technologies and solutions that will align with the needs of modern consumers.
Finance Technology Trends that Can Give Your Business an Edge
If your organization is on the precipice of a digital transformation but is still determining where to focus its efforts, examining current FinTech trends is an excellent place to start. A few of the trends in the finance industry include:
1. Self-Service Tools
Most consumers lead hectic lives, which means that many of them don't want to have to stop in a branch or waste precious time seeking phone-based support. Instead, they'd prefer to have access to user-friendly self-service tools so that they can access support or manage their account whenever is most convenient for them.
Therefore, you should implement customer-facing tools and features that empower your consumers. The easier your services are to access, the better, so make sure that clients can reach these tools via various channels, including desktop and mobile devices.
2. Sophisticated Mobile Apps
The rise of digital-only banking has forever changed customer expectations regarding financing. Digital financial institutions have shown consumers that managing every aspect of an account is possible without ever setting foot in a branch.
While you do not necessarily have to transition to a digital-only business model, you need to provide your consumers with access to a high-quality mobile app that is easy to navigate, simple to use, and reliable.
3. Embedded Finance
The embedded finance technology ecosystem has become too big to ignore. By joining this growing sector, you can create new revenue streams and expand your organization's reach within the finance industry.
Of the various types of embedded finance solutions, "buy now, pay later" (BNPL) has become especially popular. It is a sales model that allows customers to make purchases immediately but pay for the goods via a set number of more-affordable installments. In 2021, BNPL transactions totaled over $120B, and they are expected to reach a value of $576B by 2026.
Read more: How Embedded Finance will Transform the FinTech Landscape in 2023!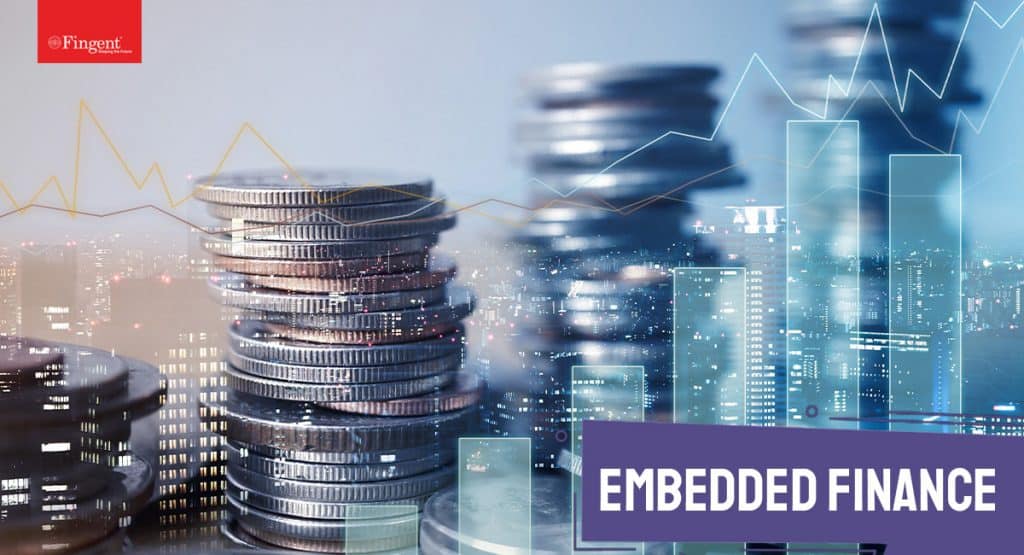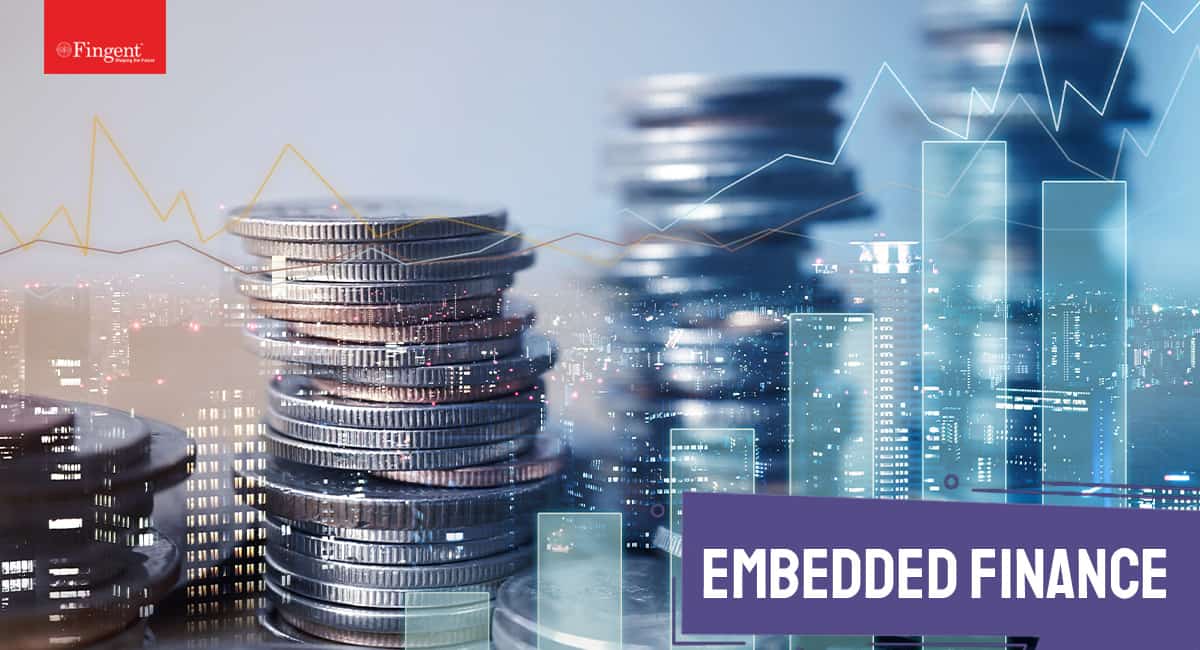 Reinvent Your Finance Business with Fingent!
According to Deloitte, the rapidly-growing FinTech industry will reach a market size of $188 billion by the end of 2024. This statistic illustrates how bank executives and business leaders across the financial industry are embracing digital transformation. In fact, 66.7% of bank executives believe FinTech will "impact wallets and mobile payments globally," according to Statista researchers.
If your organization wants to keep pace with forward-thinking financial businesses, it must reinvent itself for the digital world. Fingent can help you do that via our financial software development services. We develop highly-secure, purpose-built solutions, such as cash management software, mobile and internet banking apps, digital finance and accounting tools, and other applications that will enable you to thrive in this rapidly evolving industry.
Source link