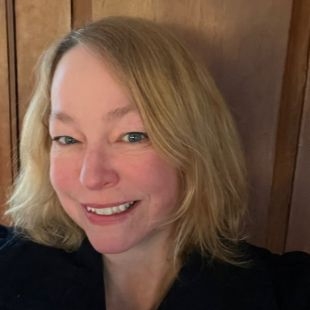 The Apple App Store supports more than 36 million registered Apple developers, but not all of those coding partners are benign. In a report on App Store safety this week, the computing giant noted that last year it booted nearly a half-million (428,000) developer accounts from the platform for carrying out fraud and abuse.
Apple said that in all, it prevented more than $2 billion in potentially fraudulent transactions in 2022, rejecting nearly 1.7 million app submissions for privacy violations, spammy or misleading features, or containing hidden or undocumented capabilities.
It also dismantled 282 million customer accounts for fraud and blocked nearly 105,000 Apple Developer Program enrollments for suspected malicious activities before they could submit apps to the App Store. And it detected and blocked more than 147 million fraudulent ratings and reviews.
Enterprise App Bust
On a separate note, in the last 30 days, Apple said that it blocked close to 3.9 million attempts to install or launch apps distributed illicitly through the Developer Enterprise Program, which allows large organizations to deploy internal apps for use by employees.
"Apple performs a number of safety checks on every app before it makes its way onto the App Store," the mobile behemoth noted in its App Store misuse report. "On average, the team reviews over 100,000 app submissions a week, with nearly 90 percent of them receiving a review within 24 hours."
The stats come hard on the heels of a similar report from Google, in which it said it banned 173,000 developer accounts from Google Play in 2022.
Despite best efforts, both Apple and Google have wrestled with malicious apps making their way into their official app stores. Cybercriminals are constantly improving their tactics, including submitting benign apps to make it past filters, which they update later with malicious functionality. App stores catch up to such tricks eventually (Google has implemented AI patrols, for instance), but it continues to be a game of whack-a-mole to root out the offenders.
"Apple's work to keep the App Store a safe and trusted place for users and developers is never done," Apple asserted in its report. "As bad actors evolve their dishonest tactics and methods of deception, Apple supplements its antifraud initiatives with feedback gleaned from a myriad of channels — from news stories to social media to AppleCare calls — and will continue to develop new approaches and tools designed to prevent fraud from harming App Store users and developers."
Source link